The Marriage of Figaro
June 13 & 15, 2019 | 7:30 p.m.
Music Hall
Music by Wolfgang Amadeus Mozart
Libretto by Lorenzo Da Ponte
Sung in Italian with projected translation
Performance Length: 3 hours, 30 minutes, including 1 intermission
Rated PG
Disguises, dupes, desire, and disorder
On the day of his marriage to the charming Susanna, Figaro discovers that his master, the Count, has taken a fancy to the bride-to-be. Dismayed, the clever couple enlists the help of the Countess to foil her husband's unwelcome advances. What should be the best day of their lives turns into a head-spinning series of disguises, dupes, desire, and disorder. Can the servants turn the tables and achieve their happily-ever-after?
Cincinnati Opera opens its 99th season with Mozart's masterful cat-and-mouse comedy in a "lavish…dream-like period production (The Independent)." Widely considered one of the greatest comic operas ever written, The Marriage of Figaro overflows with music that is simply sublime and a libretto that has delighted audiences for generations. The star-studded cast includes soprano Susanna Phillips, a Metropolitan Opera regular, as the Countess, and baritone Joseph Lattanzi as Count Almaviva, following his star turn as Hawkins Fuller in Fellow Travelers. Soprano Janai Brugger, one of Opera News's top 25 "brilliant young artists," makes her debut as Susanna, and baritone Andrew Wilkowske sings the wily Figaro, after featuring in 2014's Silent Night.
Reviews
Cincinnati Business Courier
"As perfect as it gets…heart-stopping beauty." Read the review.
CityBeat
"Terrific performances...witty staging...plenty of laughs in all the right places." Read the review.
ArtsWave Guide
"Beautiful operatic singing, playful and often bawdy stage action, and a lush orchestral score." Read the review.
Seen and Heard International
"A handsome and innovative production and a fresh-voiced cast of young singers…Herr Mozart and Signor Da Ponte would have been very happy." Read the review.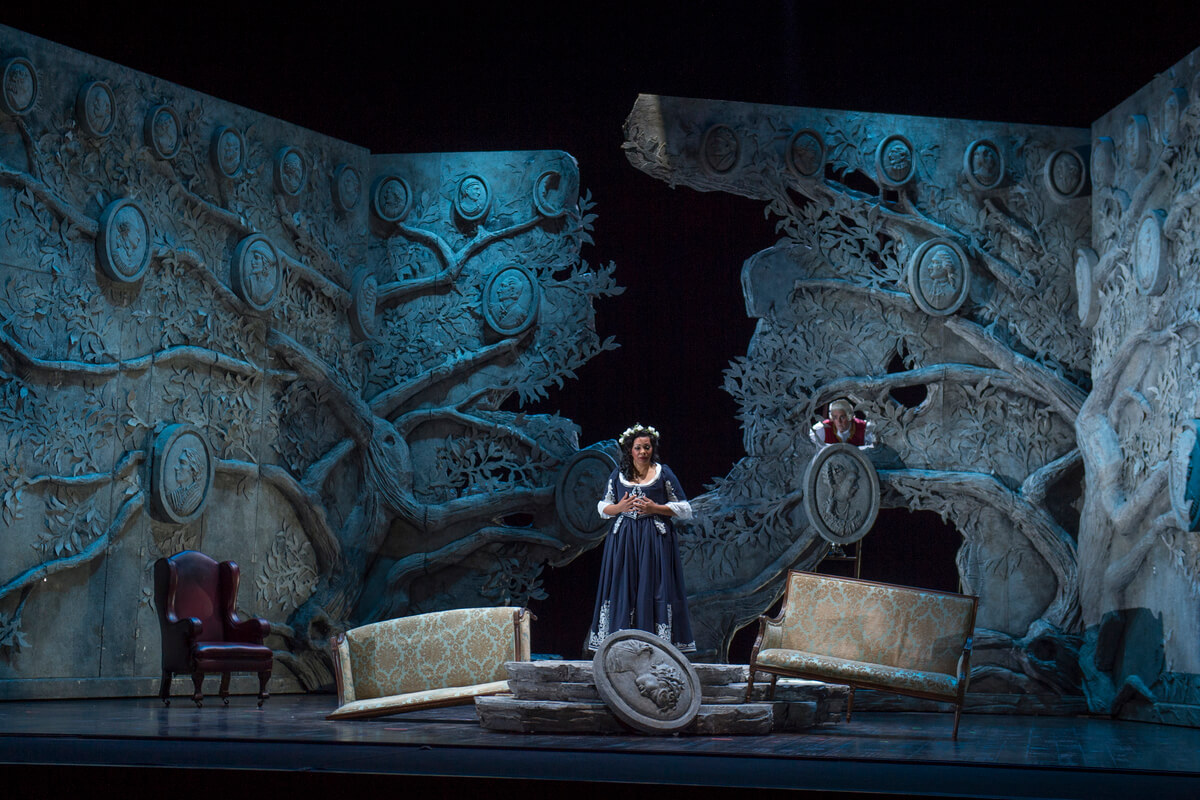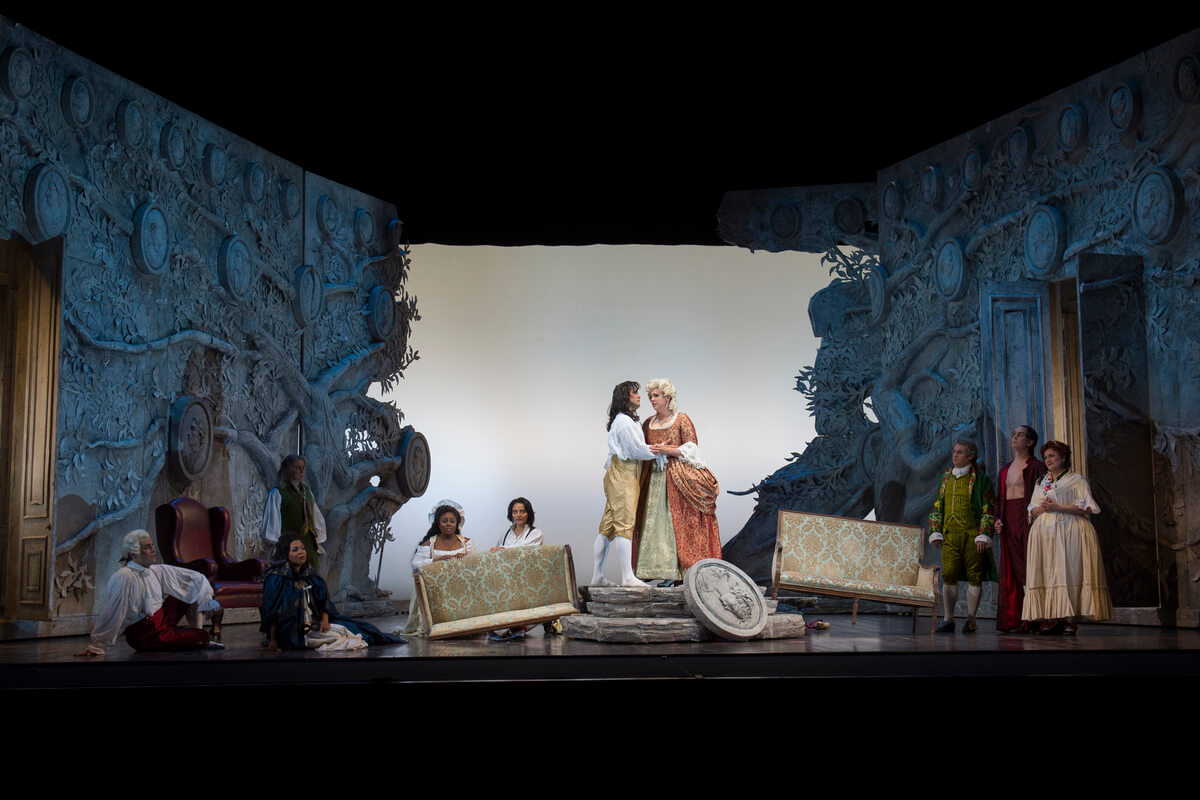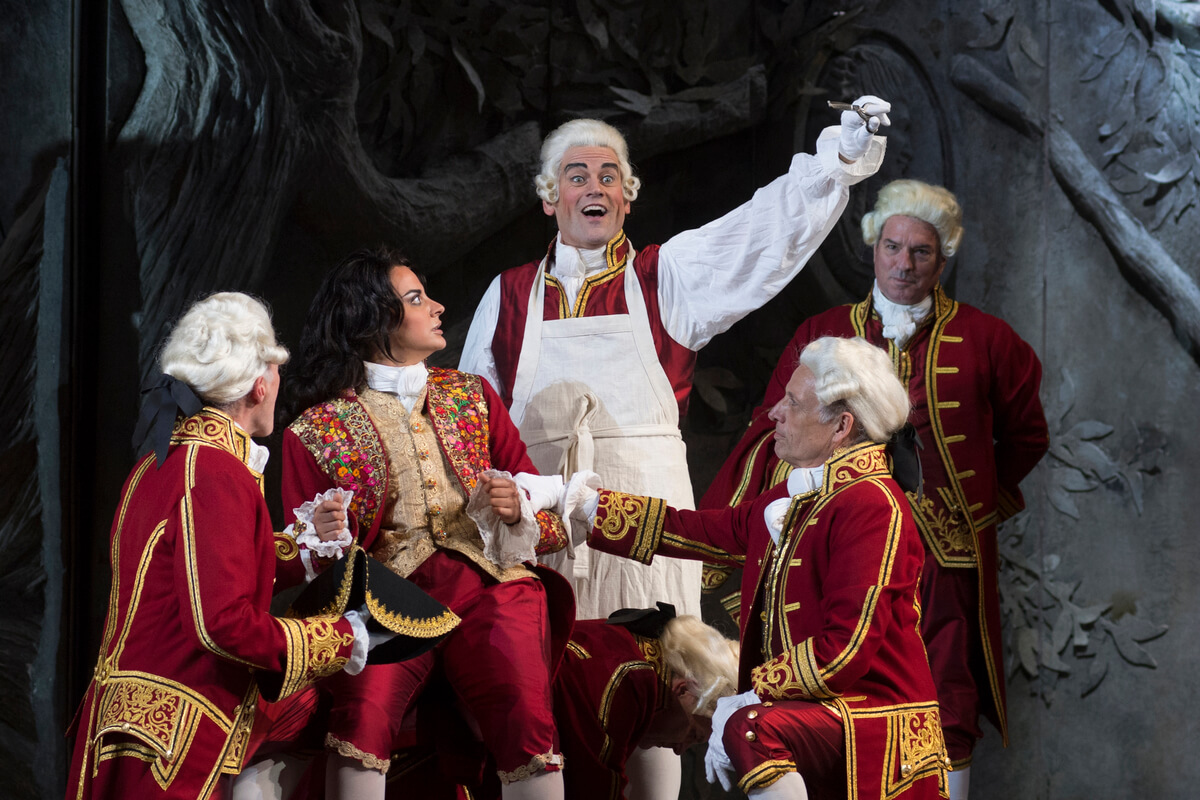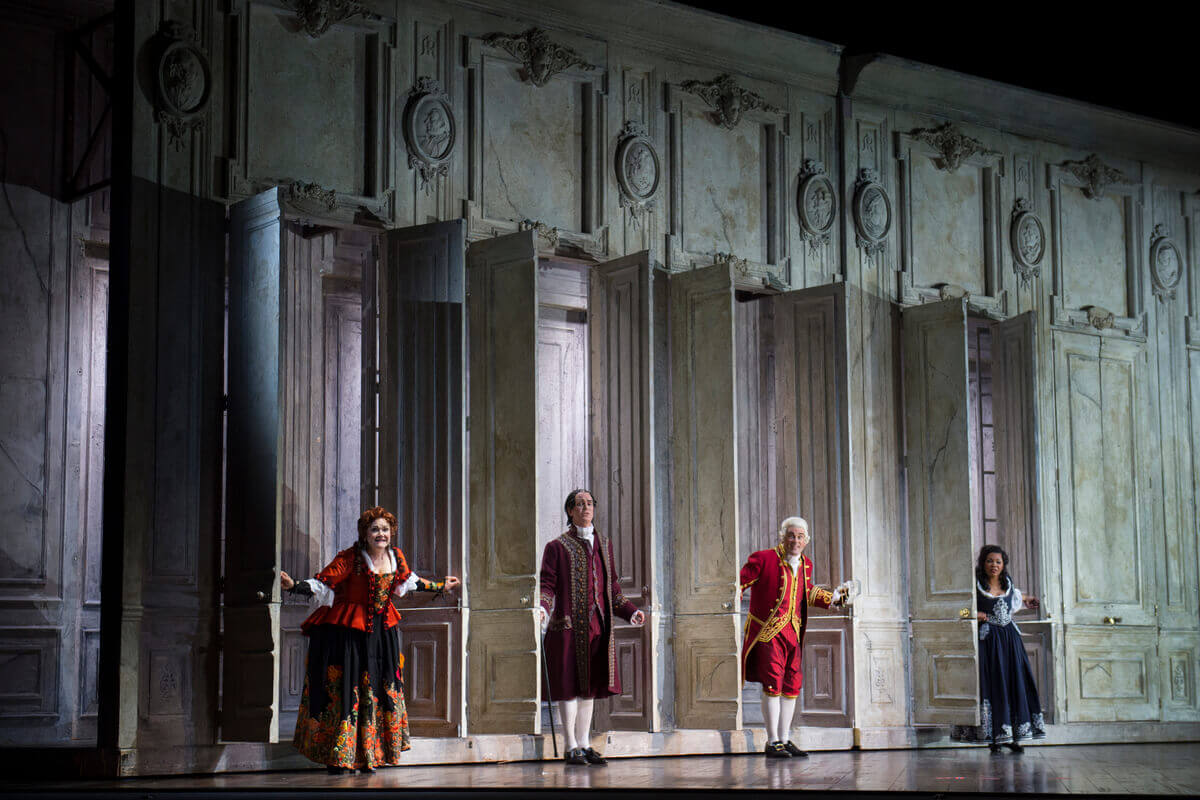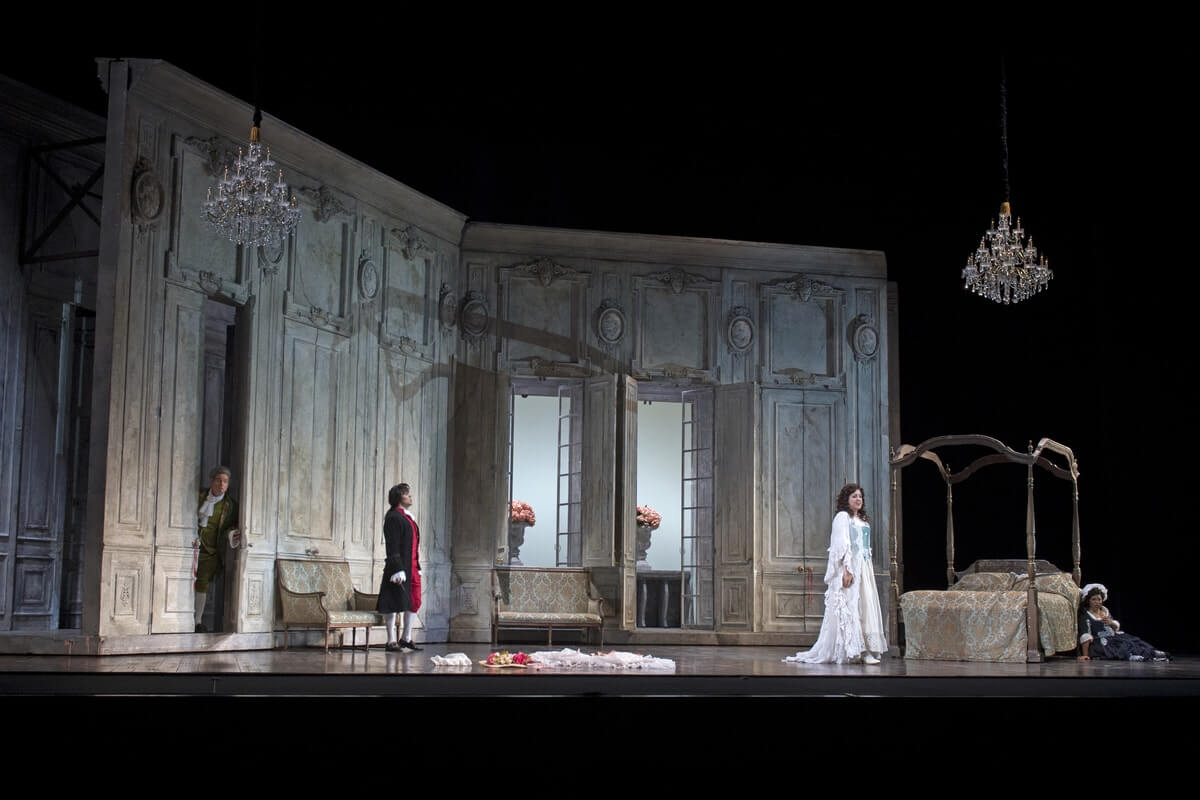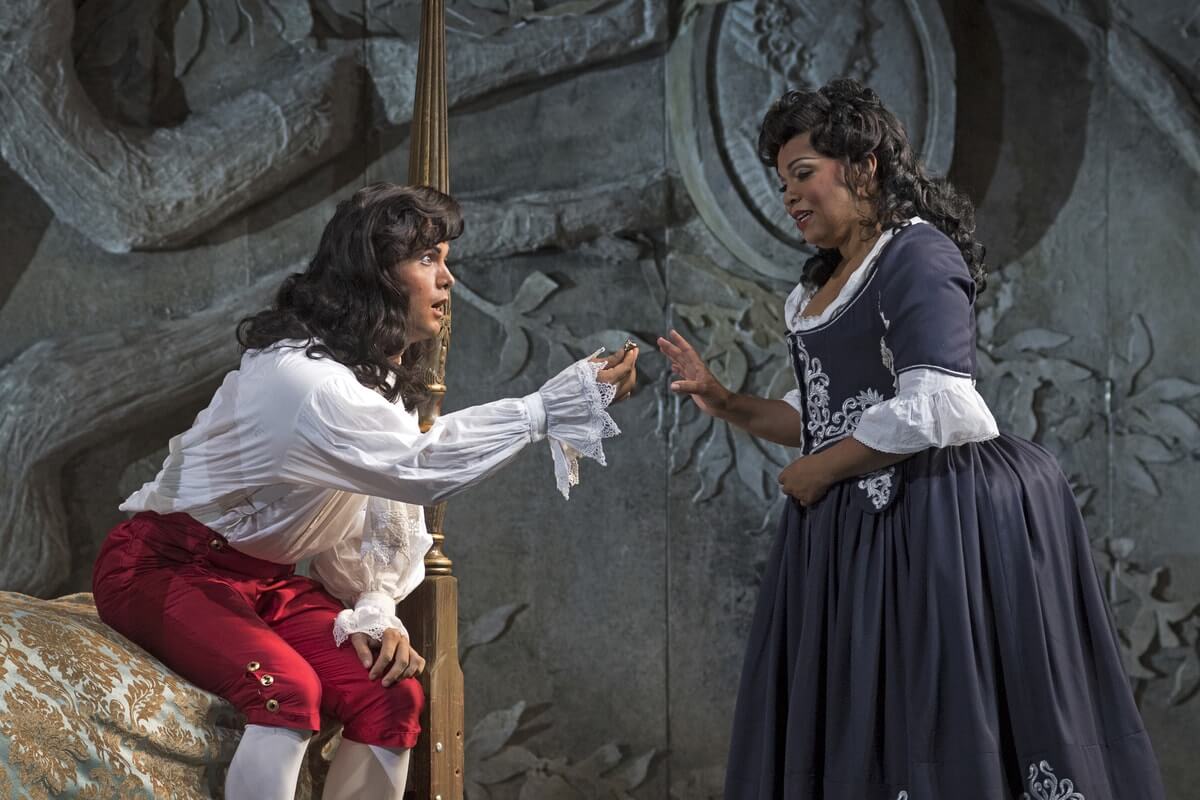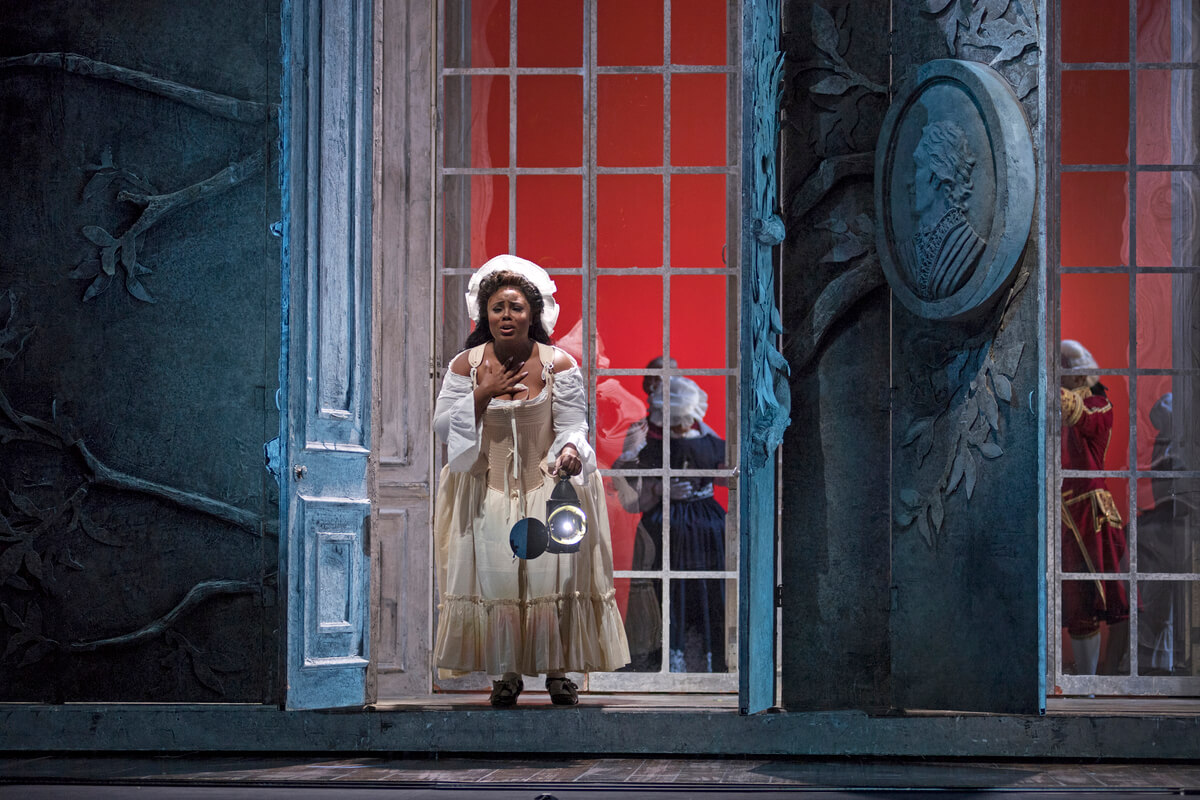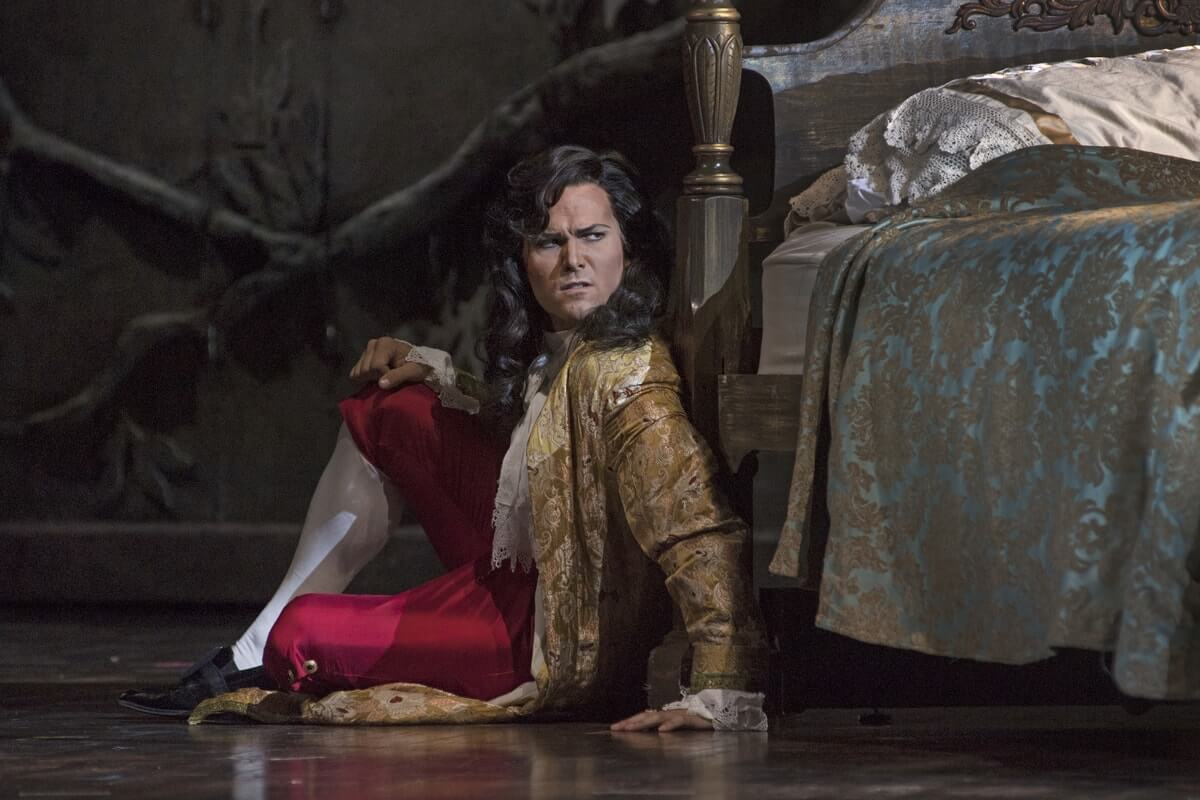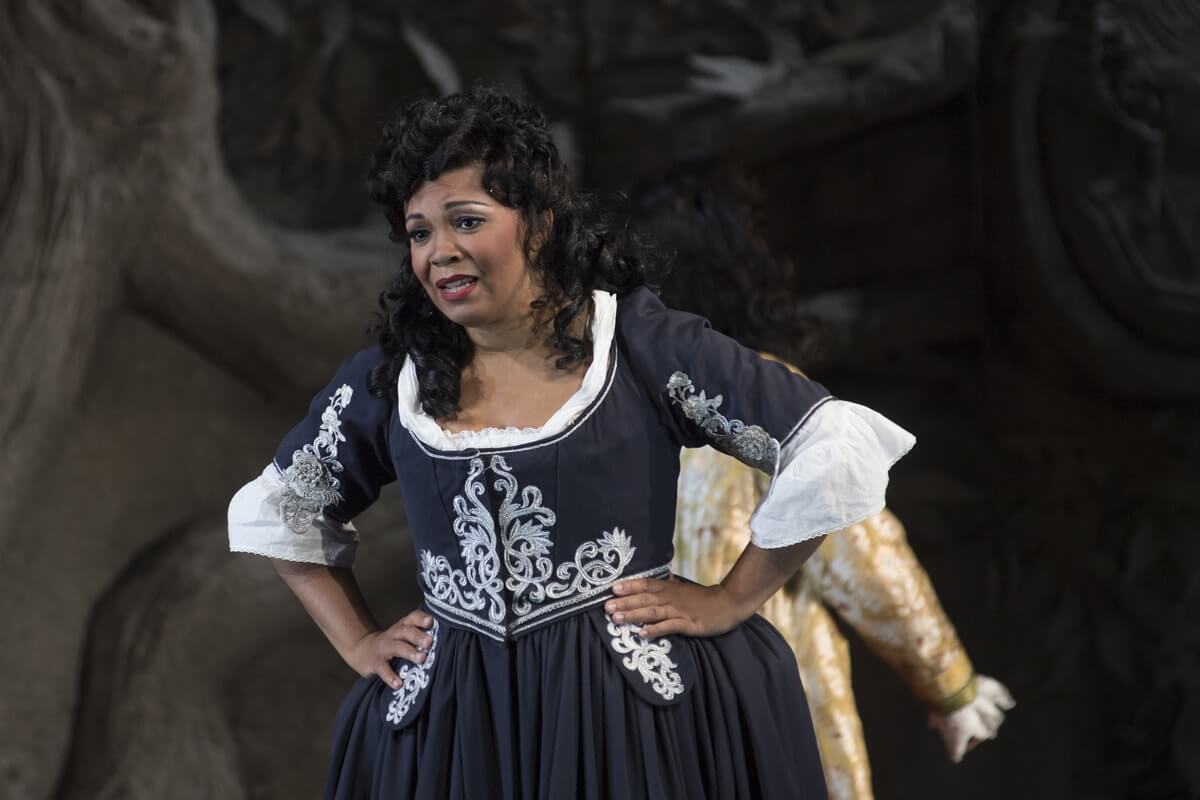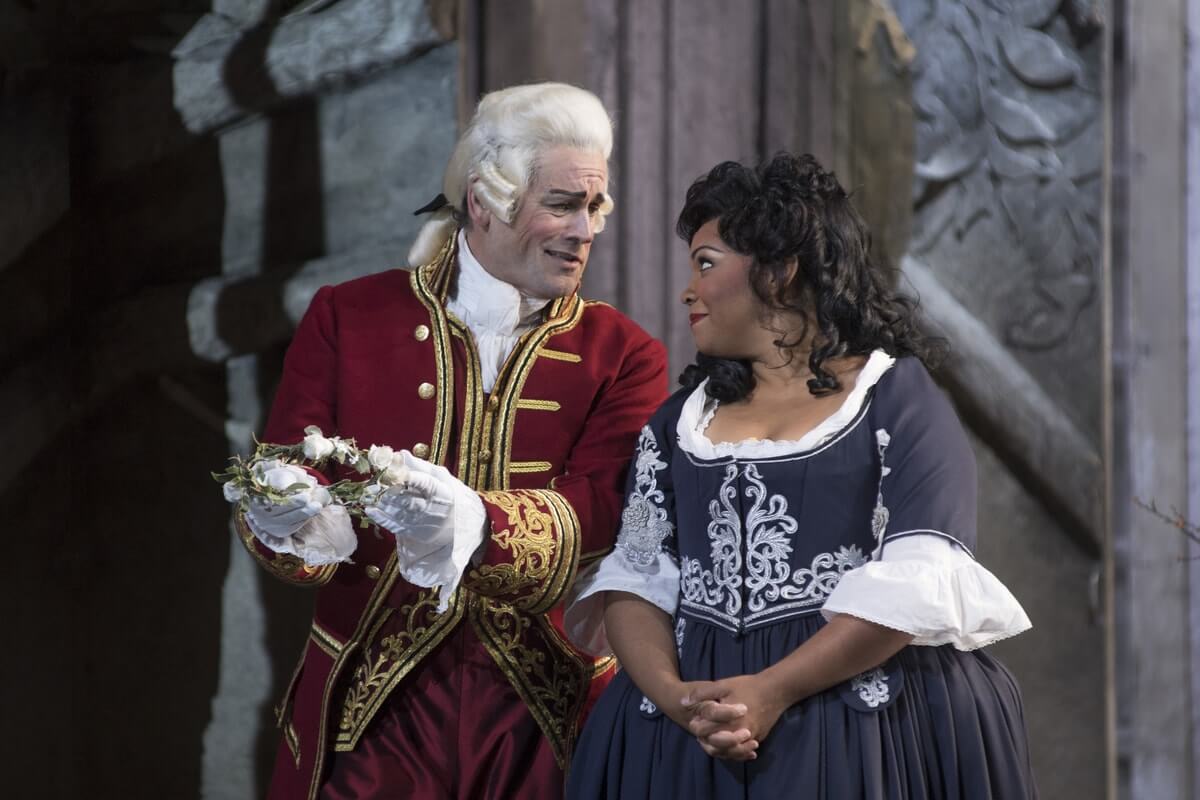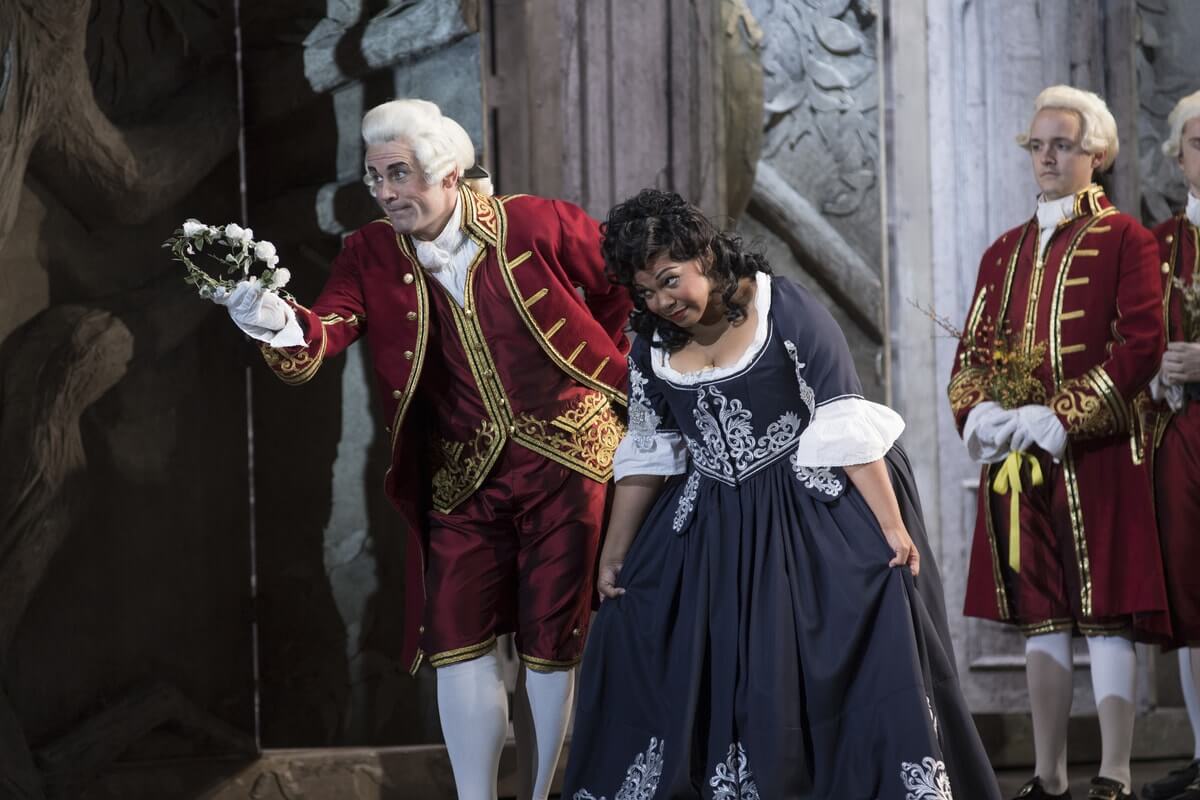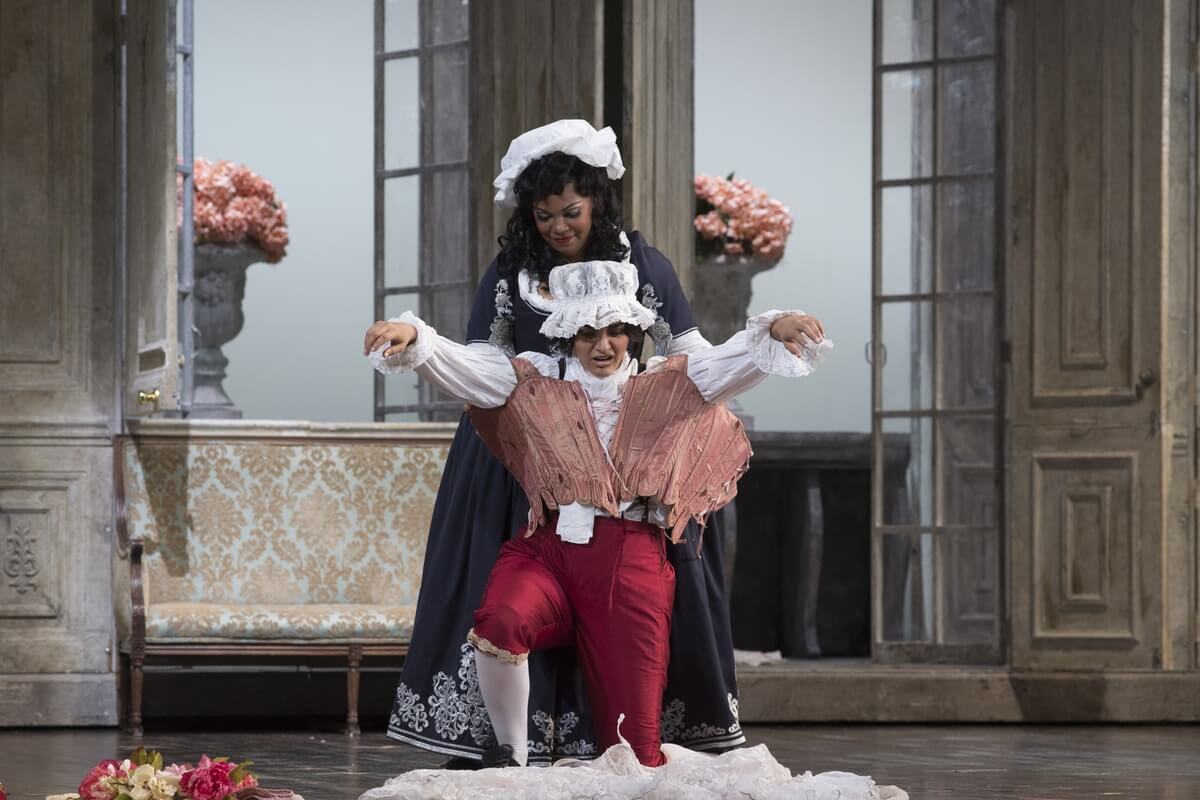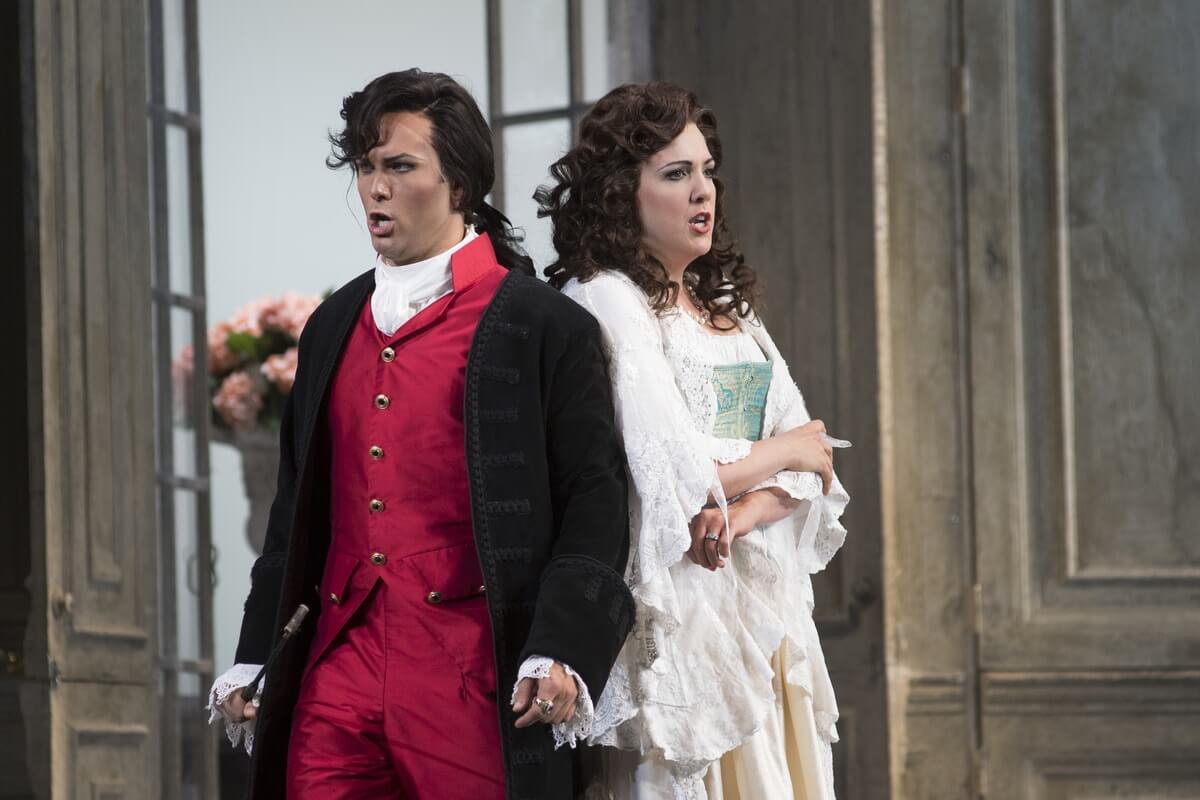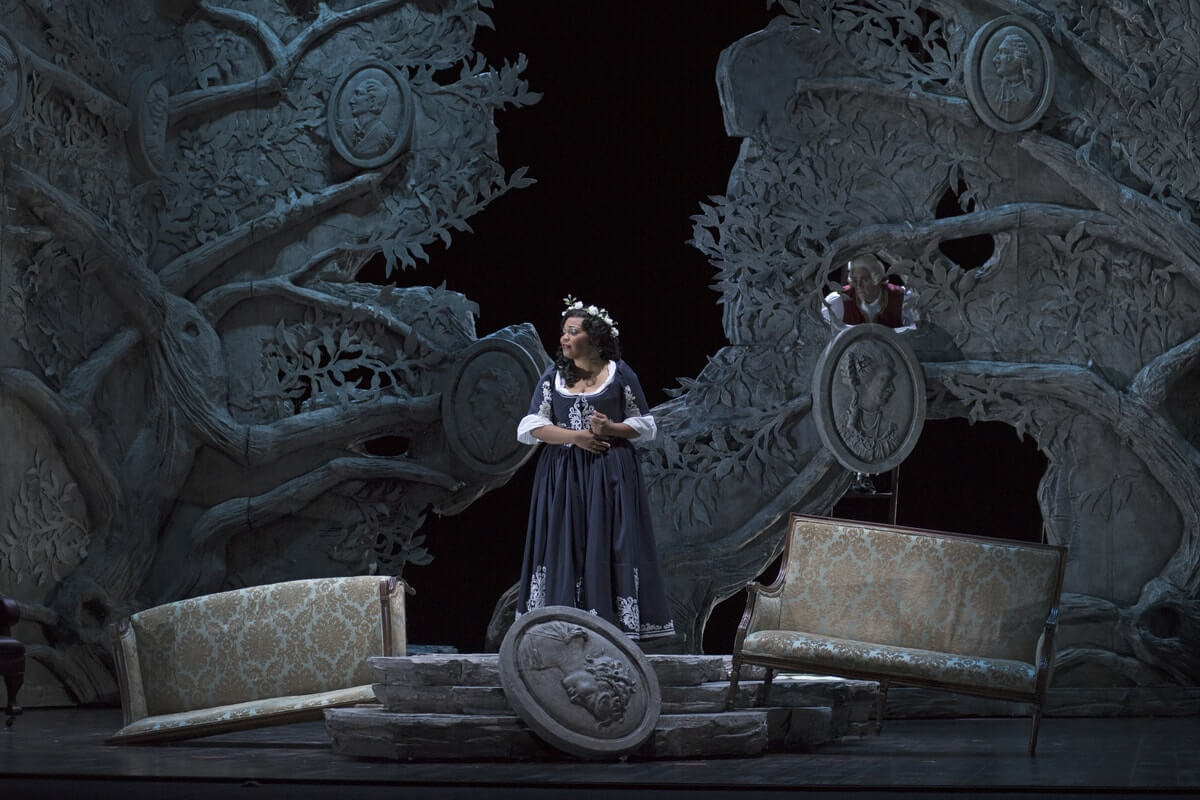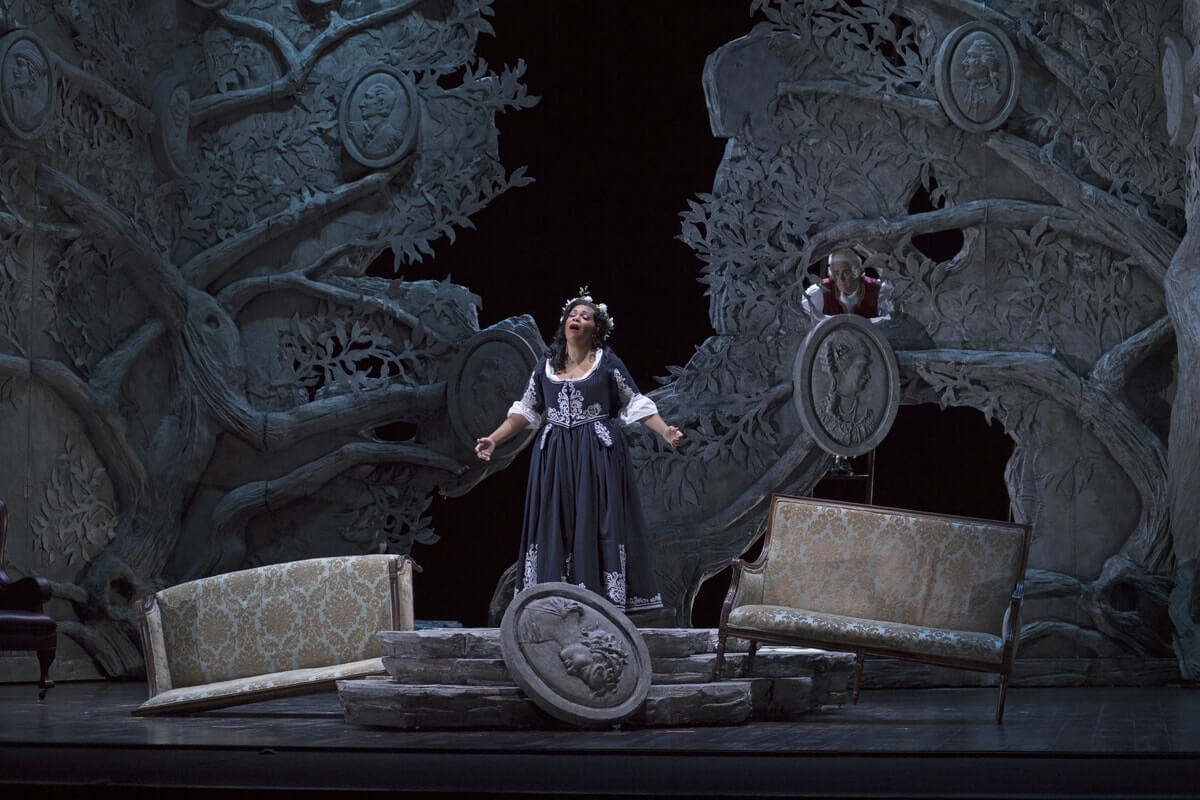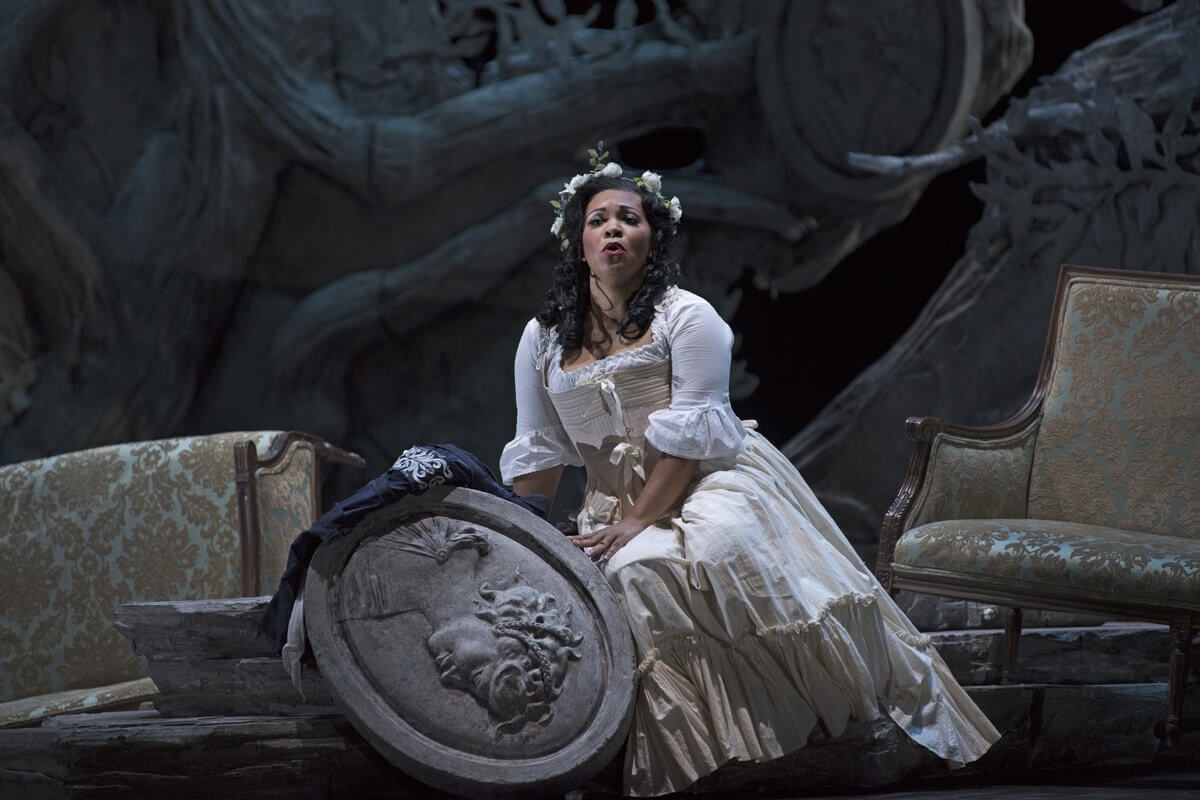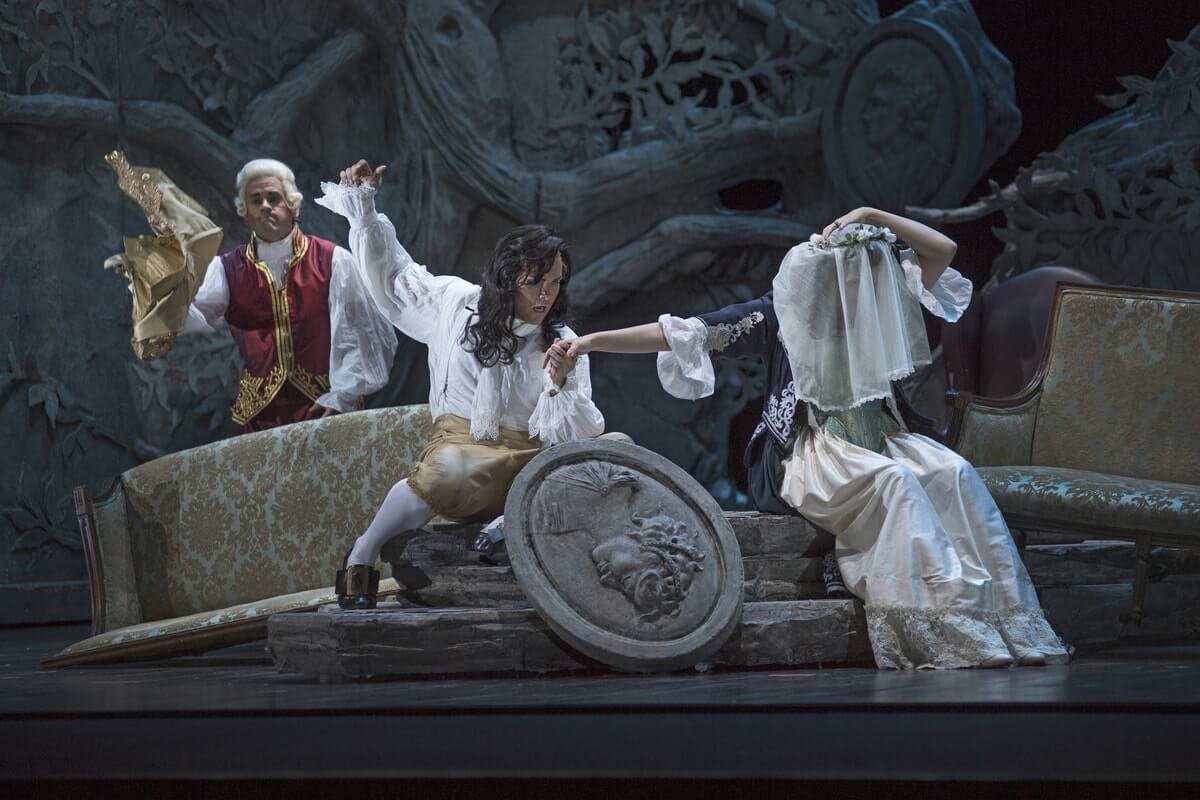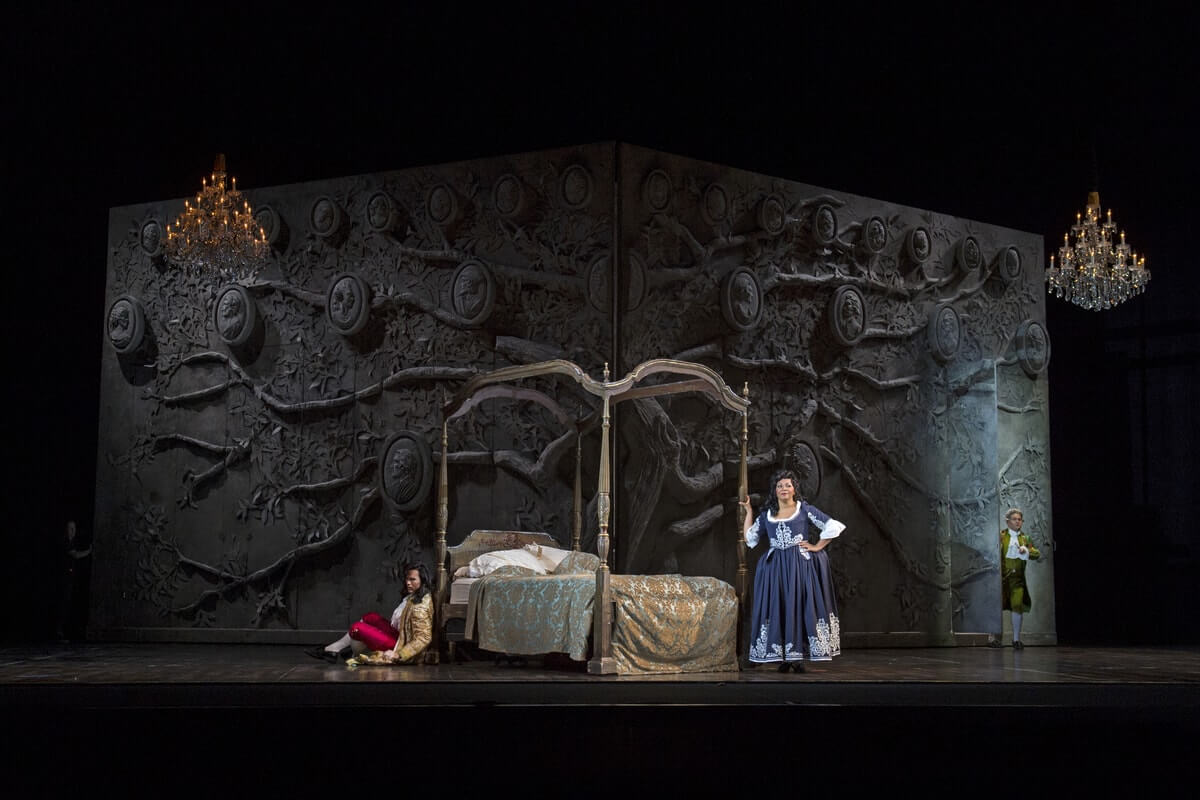 Wolfgang Amadeus Mozart
A prolific artist, Austrian composer Wolfgang Amadeus Mozart created a string of operas, concertos, symphonies and sonatas that profoundly shaped classical music.
Learn More
Opera Insights
Enhance your Marriage of Figaro knowledge with a pre-curtain lecture one hour before each performance in Music Hall's Corbett Tower. Evans Mirageas, The Harry T. Wilks Artistic Director, provides overviews and insights into the opera's history, music, and production. Free to all ticket holders. No reservations required.