Blind Injustice
World premiere!
July 22, 23, 24 & 26, 2019 | 7:30 p.m.
july 27, 2019 | 3:00 p.m.
Music Hall's Wilks STudio
Music by Scott Davenport Richards
Libretto by David Cote
Sung in English
Performance Length: 1 hour, 30 minutes, no intermission
Contains strong language and descriptions of sexual assault. Recommended for adult audiences.
Please note: All performances to Blind Injustice are sold out, but those interested in tickets may be added to a Standby List by visiting the Music Hall Box Office in person on performance days for a chance to purchase released tickets. Please click here to read the Standby List policy.
How can this happen?
You're in the wrong place at the wrong time. A child's words are twisted. You might look like someone who committed a crime. Suddenly, your world is taken away. You're in prison for a crime you did not commit, and no one is helping you get out. This was reality for Rickey Jackson, Nancy Smith, Clarence Elkins, and the East Cleveland 3—Derrick Wheatt, Laurese Glover, and Eugene Johnson.
The world premiere opera Blind Injustice explores the true stories of these six people who were tried, convicted, imprisoned, then ultimately freed by the Ohio Innocence Project. A collaboration with the Ohio Innocence Project (OIP) and the Young Professionals Choral Collective (YPCC), the work is based on casework by the OIP and the book Blind Injustice by University of Cincinnati law professor and OIP Director Mark Godsey, as well as interviews with the six exonerees. With music by Scott Davenport Richards, the opera will bring to life the grace, perseverance, and forgiveness of these men and women using a small cast, a chorus composed of YPCC members, and a 12-piece orchestra. Presented in Music Hall's intimate Wilks Studio.
REVIEWS
The Wall Street Journal
"A powerful piece of music theater." Read the review.
Opera News
"A powerful and moving work, as evident from the audience's enthusiastic response." Read the review.
CityBeat
"Blind Injustice is a masterpiece." Read the review.
Cincinnati Business Courier
"Deeply moving and profound." Read the review.
Seen and Heard International
"A memorable world premiere that Cincinnati will likely remember for a long time." Read the review.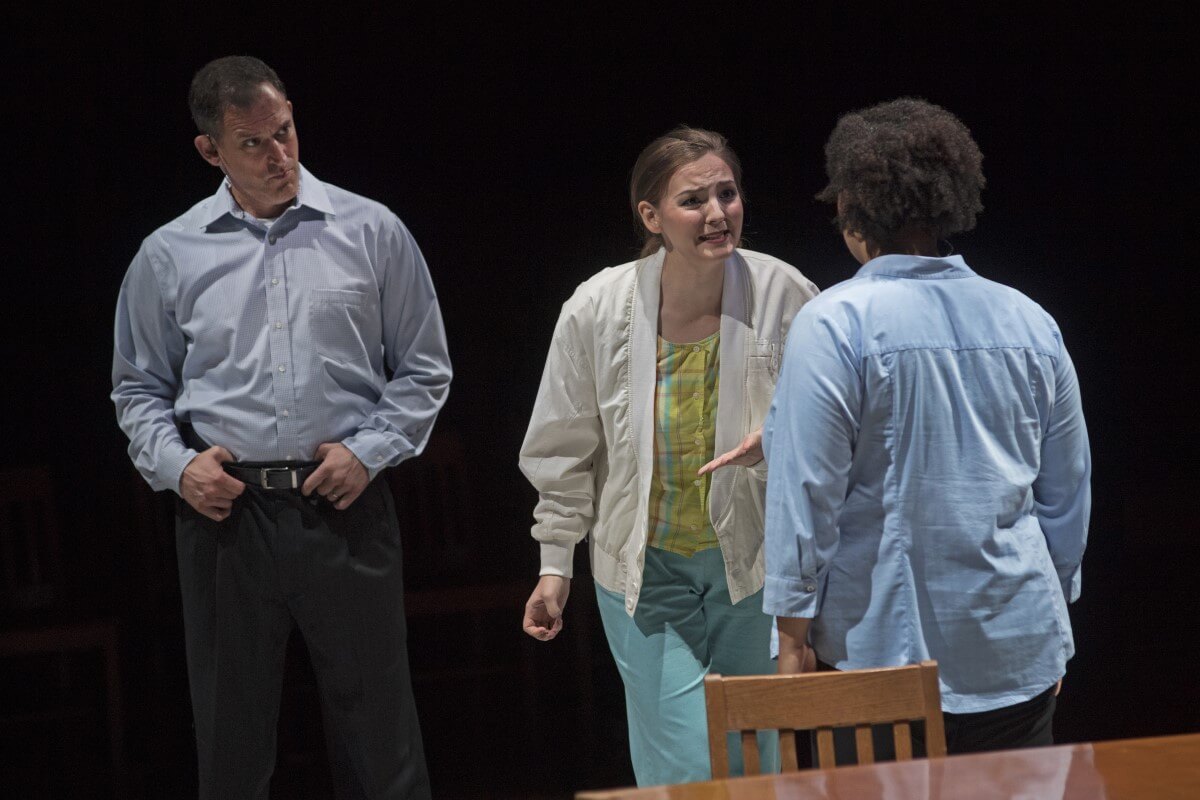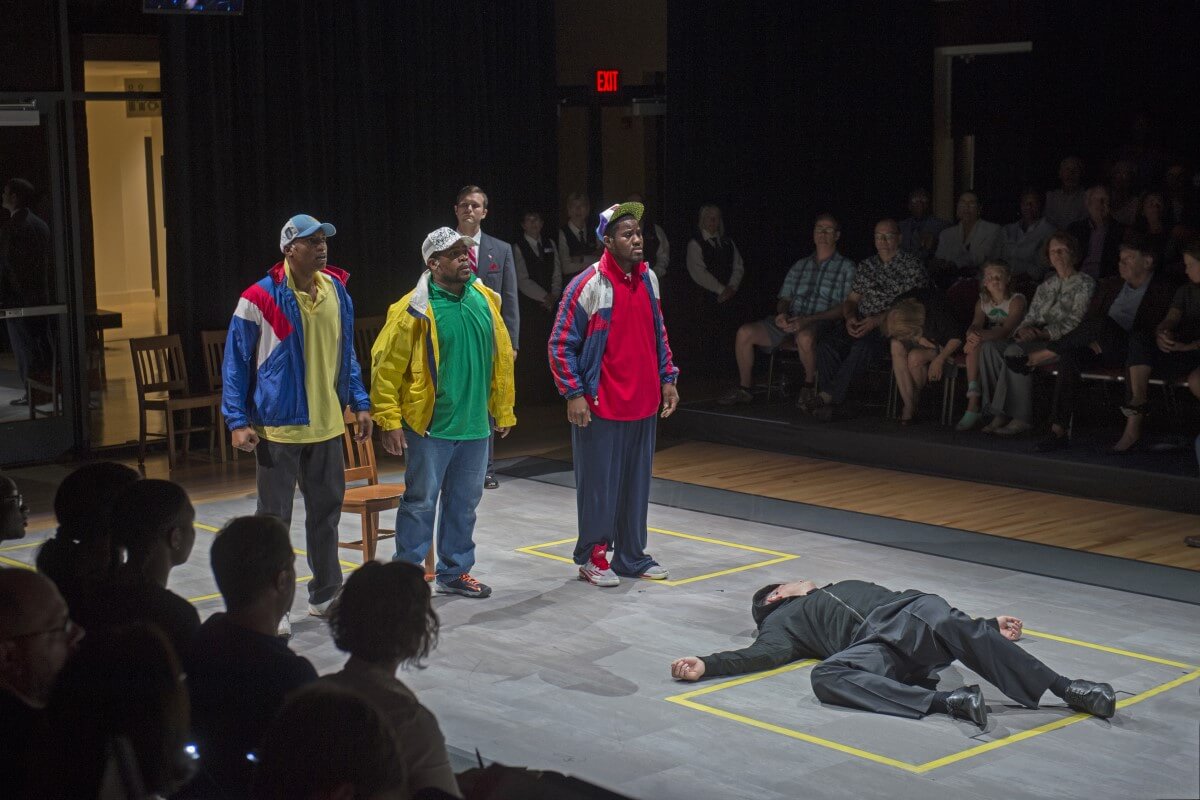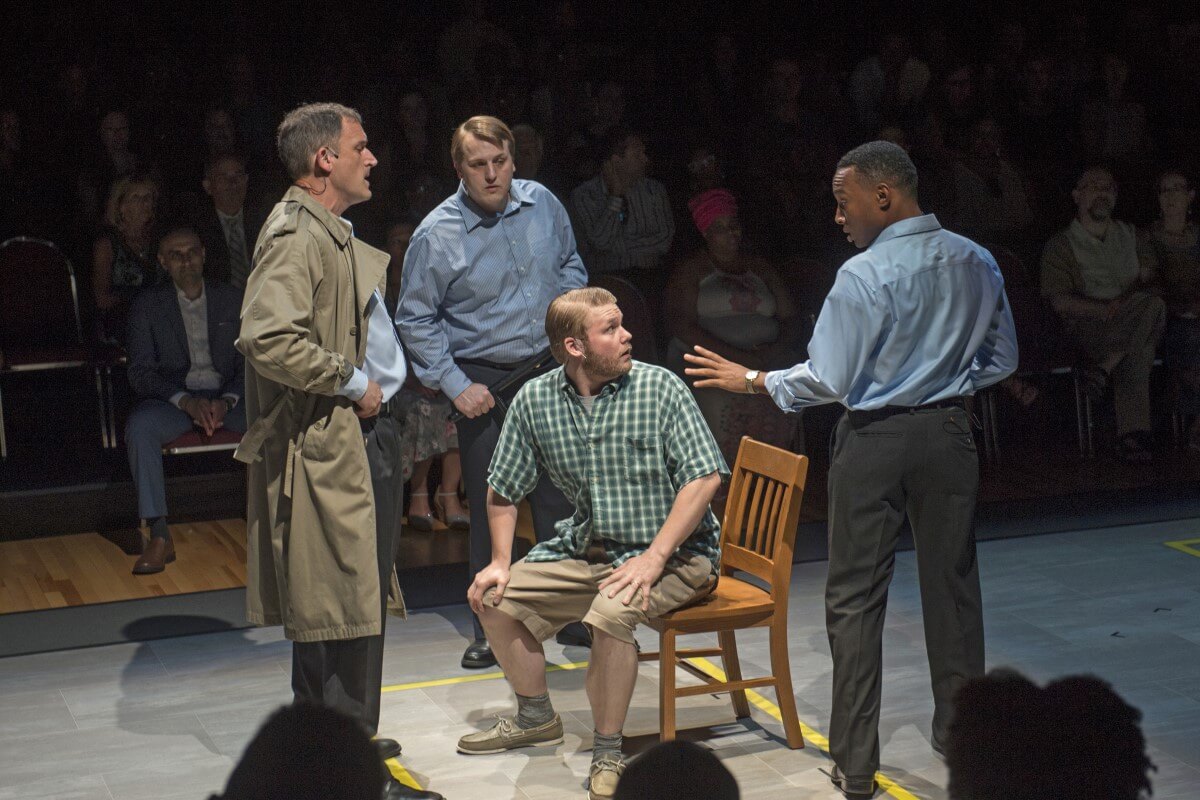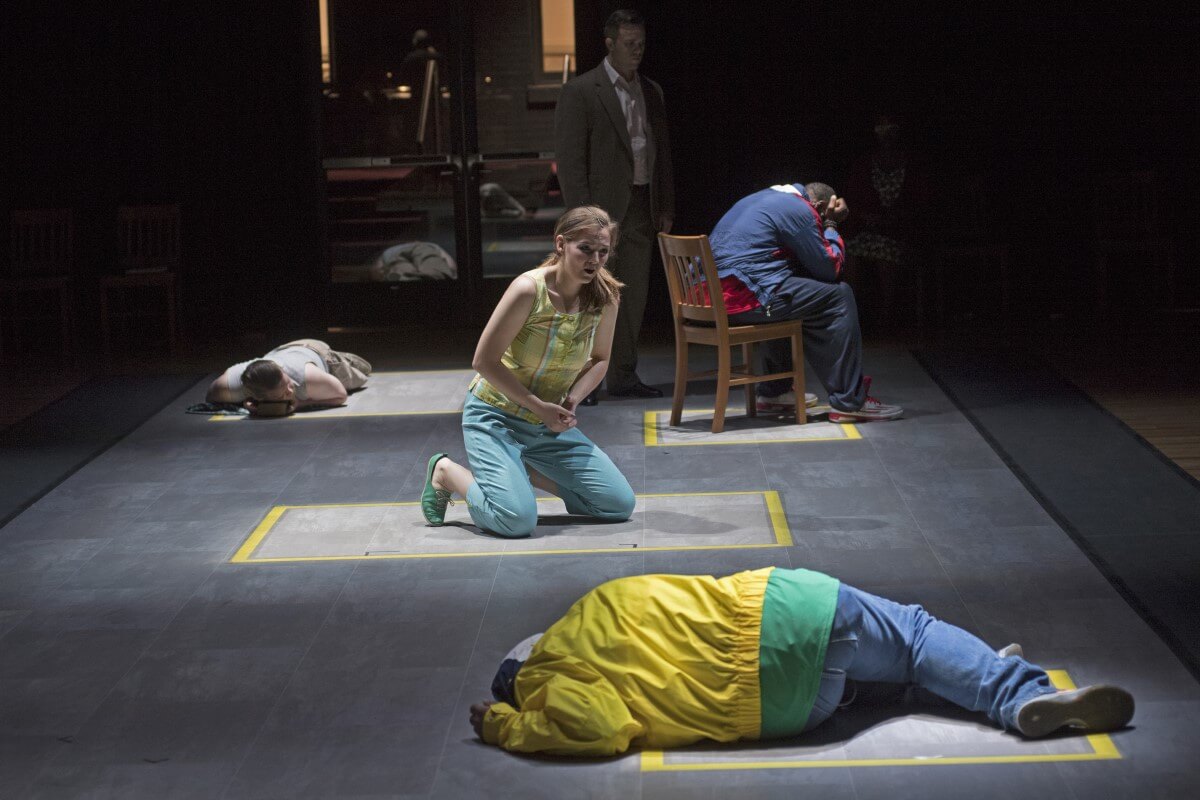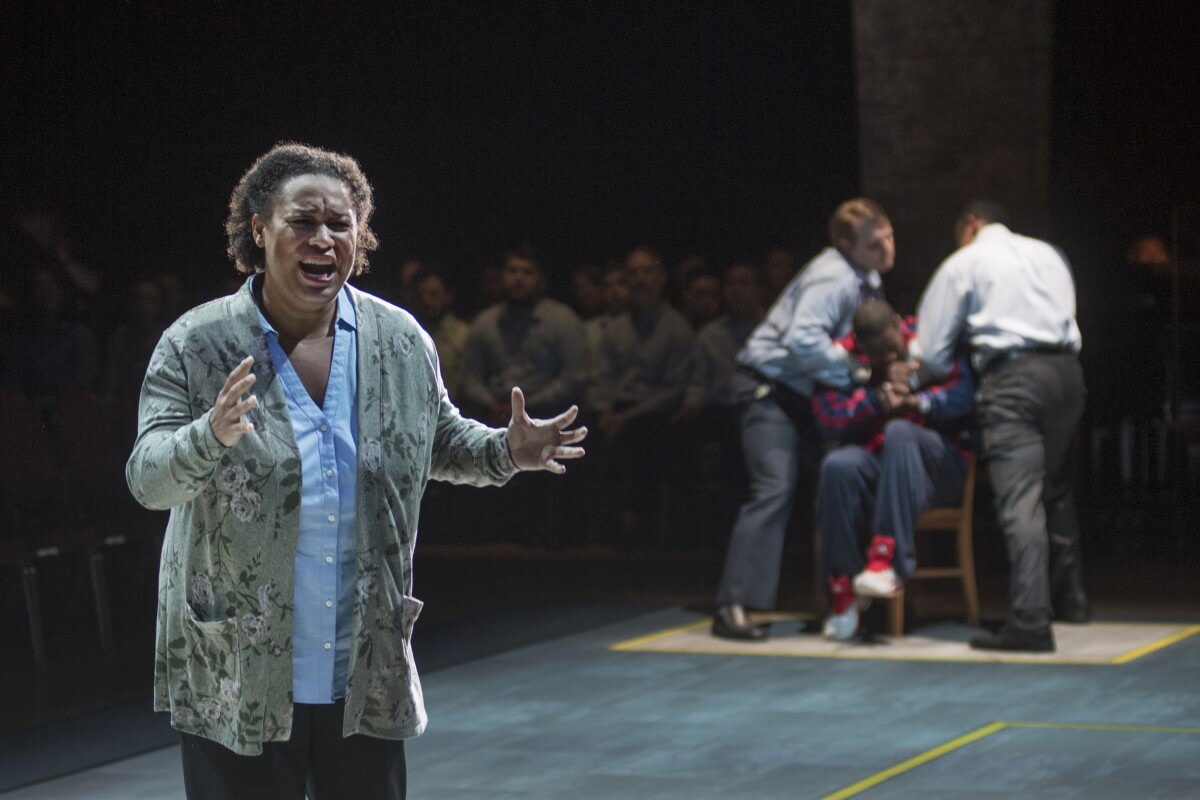 About our Partners
The Ohio Innocence Project (OIP) was founded at the University of Cincinnati Law School in 2003, with the goal of freeing every innocent person in Ohio who has been convicted of a crime they didn't commit. To date, the OIP's work has led to the exoneration of 27 wrongfully convicted citizens who served a total of more than 450 years behind bars. The opera is based on casework by the OIP and the book Blind Injustice by University of Cincinnati law professor and OIP Co-Founder and Director Mark Godsey.
The Young Professionals Choral Collective (YPCC) is an innovative choral ensemble that combines Cincinnati's love of singing, socializing, and culture for young professionals ages 21-45. YPCC is comprised of more than 1,200 singers who create and share high-quality music in an accessible, fun, and social way. Under the direction of Artistic Director KellyAnn Nelson, YPCC has quickly found a niche in the vibrant arts community of downtown Cincinnati, and each unique concert has a capacity crowd.
Learn More
Opera Insights & Post-Show Panel
Learn more about Blind Injustice with a pre-curtain lecture one hour before each performance in Music Hall's Corbett Theater. Following the performance, attendees are invited to stay for a 30-minute discussion with a variety of special guests, including some of the exonerees whose stories inspired the opera. Both are free to all ticket holders. No reservations required.