Ariadne auf Naxos
July 6, 11 & 13, 2019 | 7:30 p.m.
July 14, 2019 | 3:00 p.m.
School for Creative and Performing Arts
Music by Richard Strauss
Libretto by Hugo von Hofmannsthal
Sung in English and German with projected lyrics
Performance Length: 2 hours, 35 minutes, including 1 intermission
Rated PG
The show must go on!
A gentleman with more wealth than taste commissions two pieces of entertainment as an after-dinner treat for his guests: a tragic opera and a troupe of comic actors. But as time grows short, the ensembles receive scandalous news—they must perform onstage simultaneously! Creative tempers flare, pandemonium ensues, and romance blossoms as the zany preamble to the evening's performance miraculously leads to a transcendent, touching second act.
Richard Strauss's lighthearted opera within an opera is a knowing wink at the world behind the curtain, combining humor with coloratura fireworks and opulent melodies. Presented at Cincinnati Opera for the first time in almost 60 years, our brand-new production moves the action to1950s Cincinnati in the home of inventor and entrepreneur Powel Crosley, Jr., complete with a colorful cast of characters inspired by recognizable figures. After starring in our 2015 world premiere Morning Star, soprano Twyla Robinson returns to the School for Creative and Performing Arts stage as the eponymous heroine, singing the dual role of Prima Donna/Ariadne. Soprano Liv Redpath brings her "youthful timbre and quicksilver bloom" (Parterre) to the role of Zerbinetta.
New production by Cincinnati Opera.
Reviews
Cincinnati Business Courier
"Imaginatively staged...stunning costumes...filled with passion." Read the review.
CityBeat
"Brilliant, accessible, and wonderfully funny." Read the review.
Seen and Heard International
"Superbly funny and gorgeously sung." Read the review.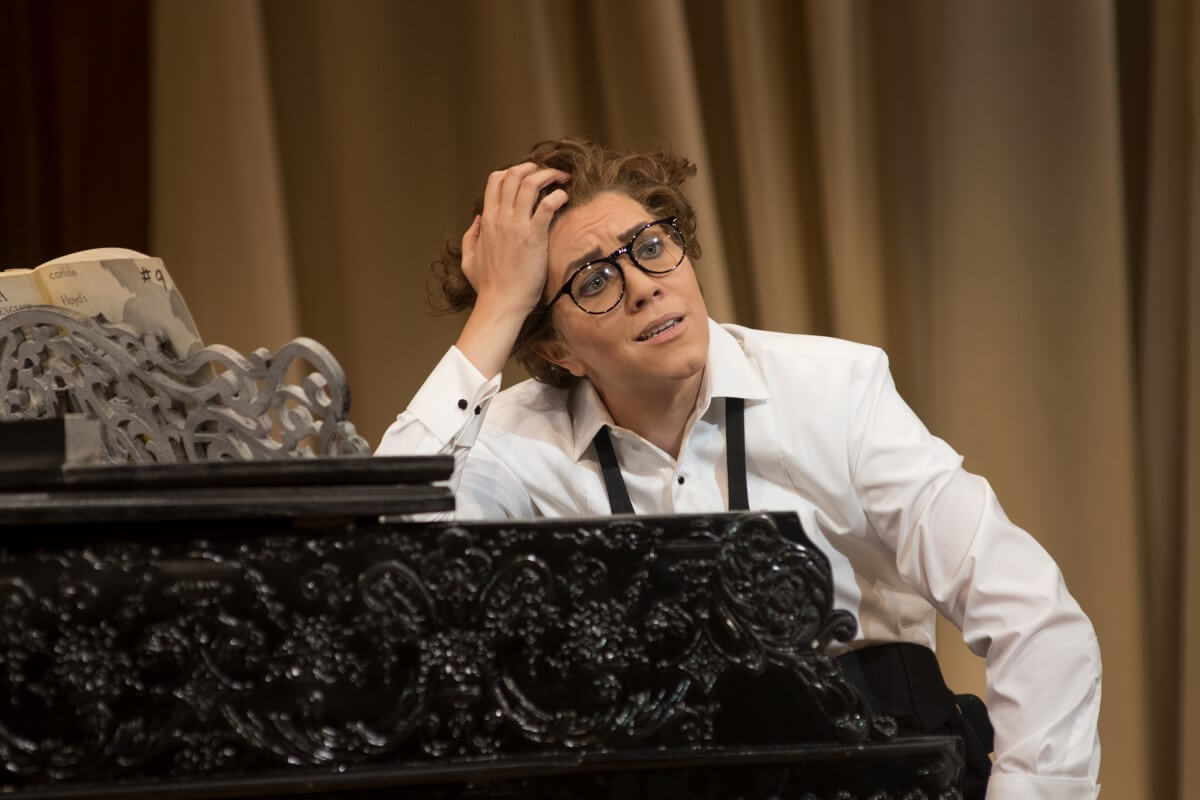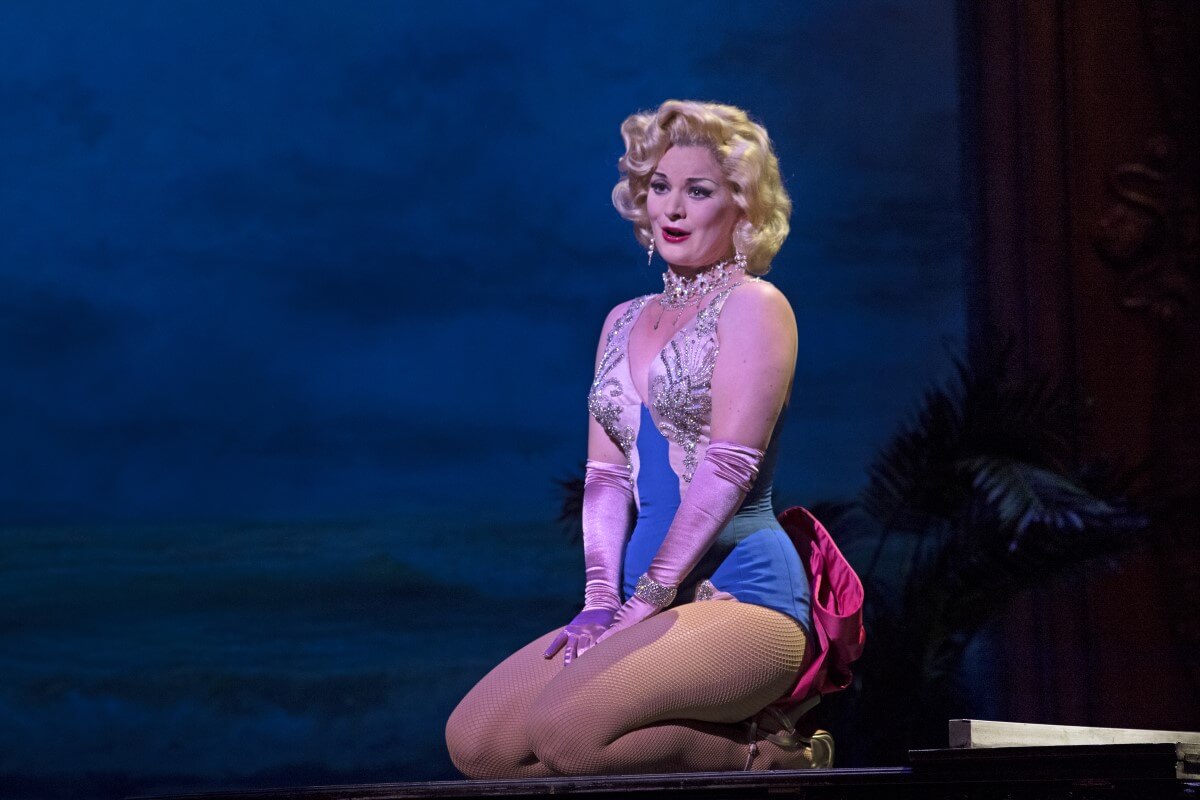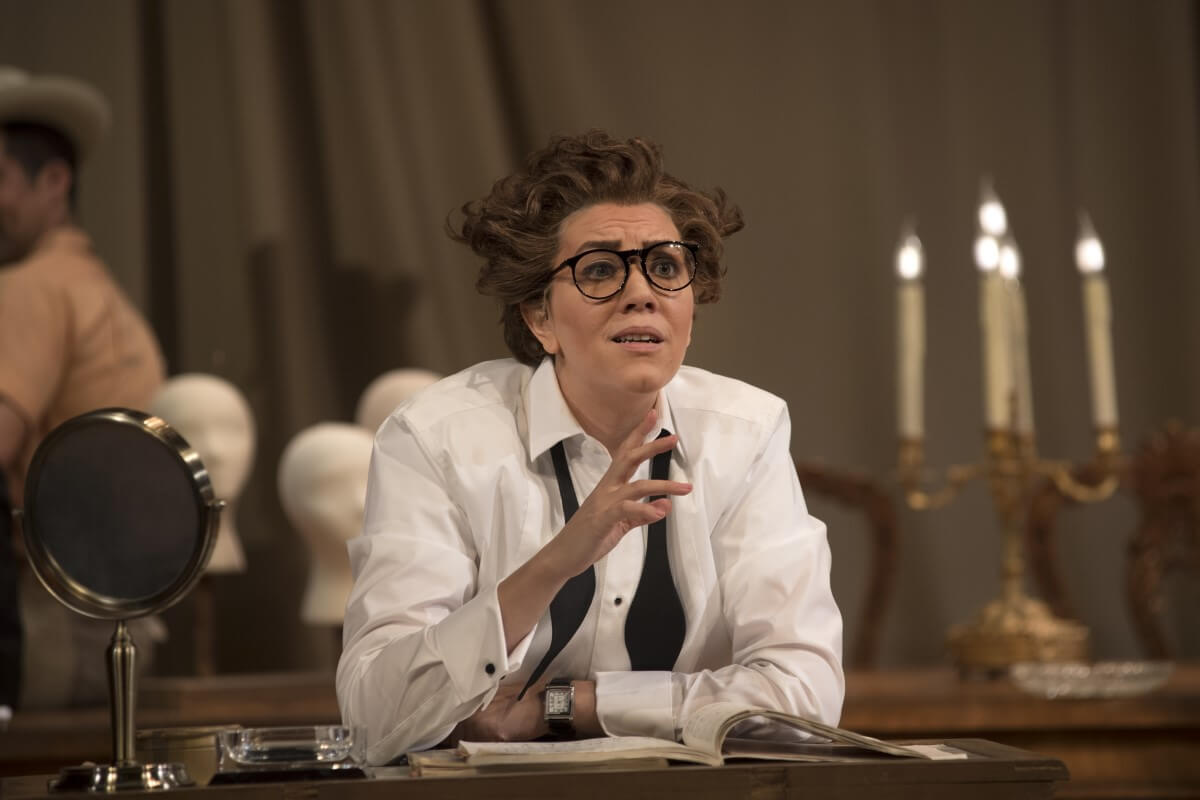 Richard Strauss
Richard Strauss was born in Munich on June 11, 1864, the son of Franz Strauss, first horn in the court orchestra there. He had his first piano lessons at the age of four and began violin studies four years after that; another invaluable part of his apprenticeship was being able to sit in on the rehearsals of the orchestra in which his father played.
Learn More
Opera Insights
Enhance your Ariadne auf Naxos knowledge with a pre-curtain lecture one hour before each performance at The School for Creative and Performing Arts. Evans Mirageas, The Harry T. Wilks Artistic Director, provides overviews and insights into the opera's history, music, and production. Free to all ticket holders. No reservations required.