Romeo and Juliet
June 27 & 29, 2019 | 7:30 p.m.
Music Hall
Music by Charles Gounod
Libretto by Jules Barbier and Michel Carré
Sung in French with projected translation
Performance Length: 3 hours, including 1 intermission
Rated PG
Did my heart love till now?
He's a Montague, she's a Capulet. Romeo and Juliet are madly in love, but their families' feud threatens to tear them apart. Determined to be together till death, the star-crossed lovers decide to take fate into their own hands.
Charles Gounod's classic operatic telling of Shakespeare's eternal drama comes to life in a "sparkling and stylish" new production with "captivating visuals" (Twin Cities Arts Reader). Gounod's soaring melodies marry beautifully with the timeless romantic tragedy, featuring spectacular soloists as the famed couple. Cincinnati Opera favorite Nicole Cabell returns to bring her "faultlessly gleaming soprano" (Financial Times) to the role of Juliet, and rising star Matthew White sings Romeo in his company debut.
REVIEWS
Cincinnati Business Courier
"You couldn't tear your eyes away." Read the review.
Jay Harvey Upstage
"Characteristic sweetness, stageworthy majesty and forthright lyricism" Read the review.
Rafael's Music Notes
"With a perfectly cast and staged Romeo and Juliet…Cincinnati Opera once more reasserts itself as one of the top companies in North America." Read the review.
Video: Romeo Meets Juliet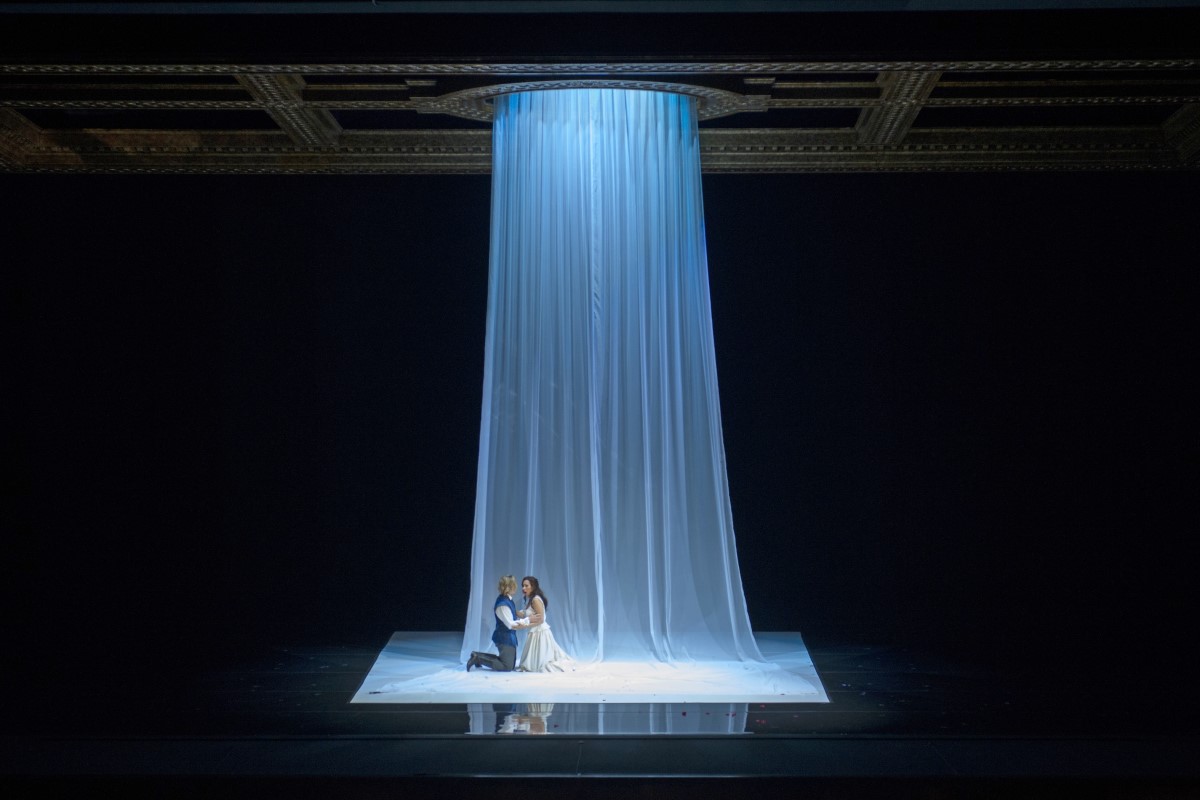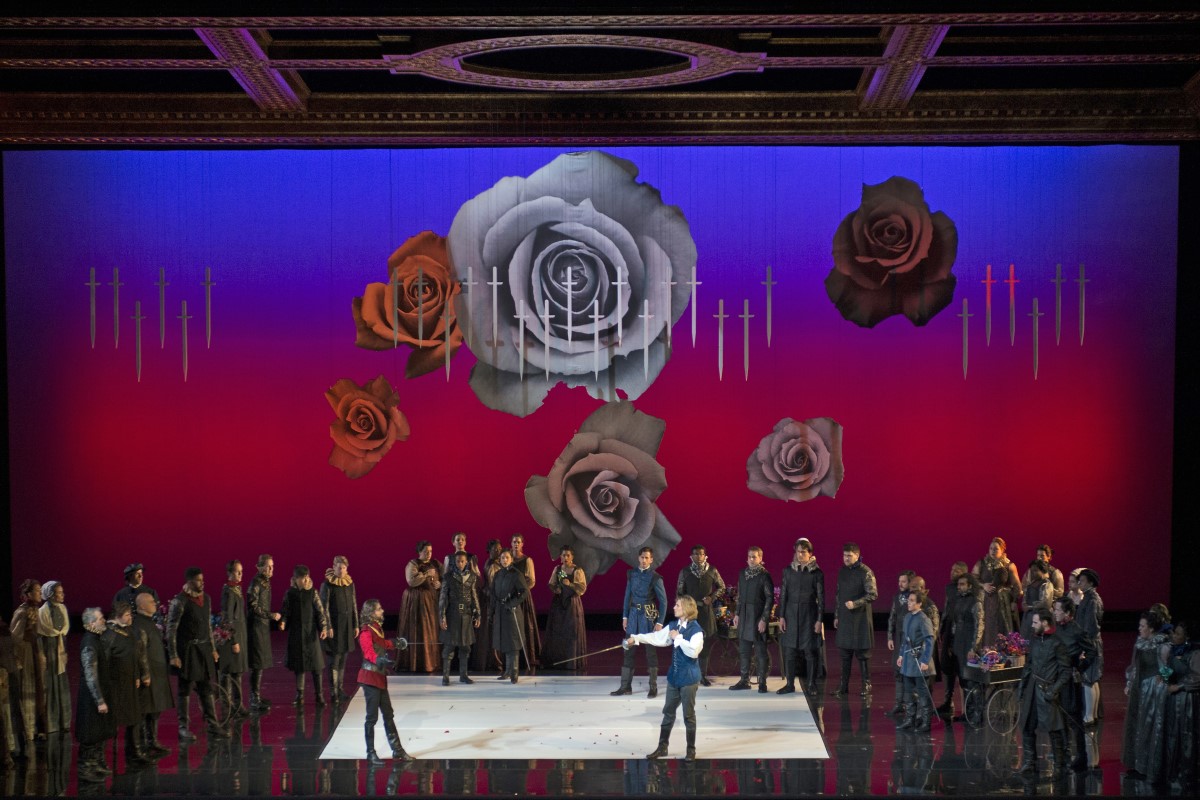 Charles Gounod
Charles-François Gounod had a particularly strong influence on French composers from the middle of the 19th century. He achieved considerable success in the theatre, particularly with the opera Faust in 1859, but the Franco-Prussian War of 1870 and a period spent in England brought a largely unprofitable interruption.
"Musical ideas sprang to my mind like a flight of butterflies, and all I had to do was to stretch out my hand to catch them."
Learn More
Opera Insights
Enhance your Romeo and Juliet knowledge with a pre-curtain lecture one hour before each performance in Music Hall's Corbett Tower. Cincinnati Opera Managing Director Chris Milligan provides overviews and insights into the opera's history, music, and production. Free to all ticket holders. No reservations required.